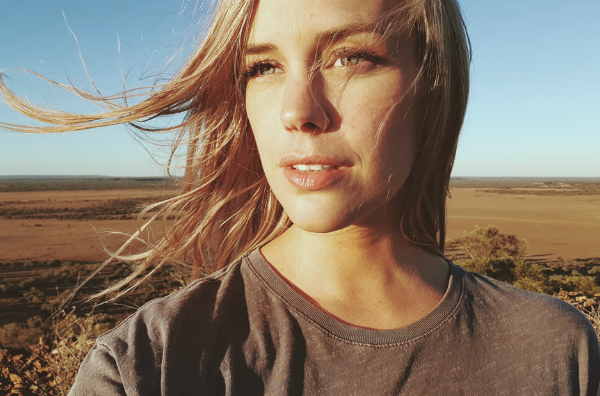 Stephanie Bendixsen is one of Australia's most well-known personalities in the video game industry.
She began her career in 2009 when she joined the ABC's popular gaming show 'Good Game' as its first full-time female presenter. She has since gone on to present a long list of gaming shows and documentaries, while also finding the time to author a series of children's books: Pixel Raiders. She is now in production with National Geographic on a new exploratory show that seeks to unearth fascinating discoveries about Australia's science and history.
We were lucky to grab some of Steph's time to dig into her career, discuss female representation in tech and gaming, and importantly: how she moneys!