Meet Marc Shneier
Hi, I'm Marc. I was born in South Africa and my family moved to Australia when I was seven. I have grown up around the Eastern Suburbs of Sydney. A strength of mine is building relationships and helping solve problems which has led me into a career in sales.
I have been in sales for more than six years. Starting at the Sydney Swans football club selling corporate hospitality and sponsorship and from there moved over to technology sales. In my current role I'm a senior account executive at Square. This role has me working with some of Australia's largest businesses in a variety of industries.
Why I trust Stockspot with my investment portfolio
I was speaking to one of my friends about investing in the sharemarket. I didn't know a whole lot and he told me to have a look at Stockspot.
From there, I went home and did some research on the company and even took it a step further and went on YouTube to learn about Chris Brycki [founder and ceo of Stockspot]. At the time I was lucky enough to yield some high returns investing on my own. However, I bring this down to a bit of luck and good timing. Listening to that talk with Chris, a lot of the points and statistics he shared made a lot of sense.
From there I decided to withdraw 90% of my savings. The savings were just sitting in the bank, so I decided to invest it with Stockspot.
"I also really like that Stockspot automatically diversifies my profile in markets such as the Australian market, emerging market shares, global market shares, gold, cash, and bonds.
What I like about Stockspot
The signup process was super easy, seamless, and minimal complexity.
The interface is super easy to read. I can see my exact returns and the breakdown of my returns as well as where my investments are going.
There is also quite a lot of communication from Stockspot which I do like receiving. I also like that Stockspot gives customers the ability to choose how aggressive they would like their portfolios to be. Also, I like that I don't have to do anything other than top-up my account when I choose to. What I also really like is that Stockspot automatically diversifies my portfolio. I have exposure to markets such as the Australian market, emerging market shares, global market shares, gold, cash, and bonds. 
My investment experience with Stockspot
It has been a really great experience for me.
I have realistic investment goals that I have been trying to achieve with Stockspot. That is, I am aiming for long-term steady growth with little downside. I have consistently re-invested each month into my portfolio with no real end goal in mind other than to keep compounding my interest over time. By using Stockspot I have been able to achieve those investment goals.
I have seen average returns between 10-15% year-on-year which is great. I understand that Stockspot isn't going to give me the instant gratification on a big 'win' however it does give me security that my portfolio is getting divided into different markets to reduce risk.
My advice to a friend who is not investing
I wouldn't say I'm anyone to give out financial advice, however, I would say think about long-term growth and on the side have some money to invest by yourself in companies you believe could be a big win or present high returns in the short to medium-term. I would say leaving money in a savings account is dead money and you could be doing something with it. You don't have to spend hours on end researching and learning about the market when Stockspot can do it for you. Then I would probably send them over my referral code to help get them signed up!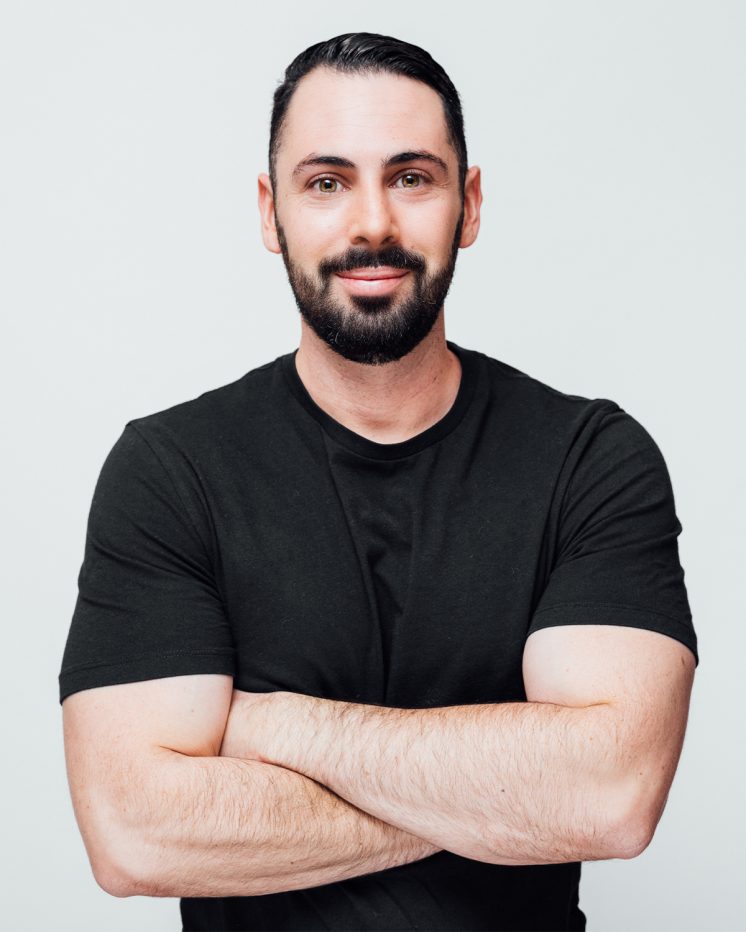 Stockspot is Australia's largest online investment adviser. We build you a smart, personalised investment portfolio using proven strategies to grow your wealth faster than leaving your money in the bank.