In previous posts, we've explained what an ETF is and the benefits of investing in them, but the concept can still be a elusive.
In essence, an ETF is a slice of a number of different companies within one share. Each ETF tracks the performance of all those different companies. This means you mitigate your risk by diversifying your investments instead of pooling your money into one or two companies.
An ETF can consist of a group of companies within a particular industry, or it can be thematic, or be based on certain rules. For example, you can have a sustainable ETF that only tracks companies who have renewable energy initiatives.
With the market for exchange traded funds (ETFs) getting hotter, there are more and more niche ETFs being created.
You might think that artificial intelligence (AI) and robotics companies are going to be big in the next few years. Instead of investing in a single company, you can buy an ETF and have a stake in a number of different companies.
To illustrate the point that the boundaries are wide when it comes to ETFs, the Stockspot Team got creative and came up with a range of ideas for new ETFs. Some of them are viable, some of them are wonderful, and some are plain weird. Accompanied by a unique ticker code and investment thesis, see the ETFs we came up with below.
The Challenge: The Stockspot team got to pitch a brand new ETF product idea
New ETF ideas
Idea #1: Diaper ETF (DIAP)
The diaper ETF would invest in leading diaper manufacturers such as Kimberly-Clark Corporation and Procter and Gamble (P&G). The birth rate in many countries could sky-rocket due to the the COVID-19 lockdown, so it follows that revenue generated from diaper companies would continue to accelerate.
Idea #2: Artificial Intelligence Sports Betting ETF (PUNT)
The PUNT ETF is an artificial intelligence based product that would analyse global bookmaker odds and team/player performance to identify arbitrage opportunities in betting markets. A high risk strategy, this has strong upside potential and takes the emotions out of betting.
Idea #3: Influencer ETF (FLU)
Taking advantage of the multi-billion dollar influencer industry, the FLU ETF would invest in leading brands who leverage influencers to encourage followers to purchase their product. Industries include travel & lifestyle, healthcare, food and beverage, and fashion/beauty cosmetics.
Idea #4: French Boulangeries & Patisseries ETF (BUTT)
The BUTT ETF would invest in global french patisseries and French butter companies, including Laduree and La Renaissance. BUTT is an appropriate ticker given the heavy use of butter by the individual companies and the increase in butt-fat for their customers.
Idea #5: Random ETF (RNDM)
The RNDM ETF will invest in a random selection of stocks each year based on no logic or reason whatsoever. Given stock picking is a losers game and a monkeys throwing at a dart board can beat most active fund managers, the RNDM ETF is sure to perform in line with active management generally. The fees will also be random and can vary from being completely free to 3% per year. 
Idea #6: Marketing Effectiveness ETF (#HOT)
The #HOT ETF would cover the leading 100 global companies who've had their advertisements trending over the last month. Companies would be selected based on views, clicks, tweets, hashtags, shares and mentions in the social media world. The ETF would rebalance every month to ensure only the hottest ads are being invested in.
Idea #7: World Conspiracy Index: Anti-5G, Anti-vaccine (Active) ETF (NO5G)
The NO5G ETF would exclude companies involved in 5G, pharmaceuticals and vaccines – popular targets for conspiracists. On the other hand the ETF would include paleo shares (e.g. Inghams Chicken), plant based miracle cures, vitamin companies (e.g. Blackmores), biolamps (e.g. Beacon Lighting) and oysters. All popular products within the conspiracy theorist community. The ETF will charge an auspicious 0.88% in fees.
Idea #8: ETF name: Local ETF (LOCL)
With many countries becoming less globalised and more self-reliant, the LOCL ETF would invest in companies that foster a greater sense of national identity. It would invest in local travel, food/supply chains, fuel, infrastructure and social media companies, and example companies are Weibo (China), Transurban (Australia), M-Pesa (Kenya) and Indian Oil Corporation (India).
Idea #9: COVID-19 Success ETF (COVS)
The COVS ETF would invest in countries experiencing a decrease in new COVID-19 infections and cases. The fund would distribute all earnings and dividends right before Christmas to ensure families are cheered up after an eventful year (for all the wrong reasons).
Idea #10: Reversion ETF (RVRT)
Mean reversion is the notion that stock prices tend to move back to long term average prices. Last year's losers tend to be next year's winners. The RVRT ETF would invest in the worst 50 performing companies in the ASX 300. It'd be equal weighted with a sector cap of 25% to avoid concentration. Rebalancing would take place annually in June taking the worst performing ASX 300 stocks for the last 12 months (e.g. for 2020 the ETF would include companies like Flight Centre, Westfield and oohMedia).
Idea #11: I am a Front-end Developer ETF (IMFE)
The IMFE would invest in the leading companies that front-end developers love. These include online gaming, e-Sports, leading hardware and software companies. With many front end developers also loving football, the recent investment that football companies (e.g. PSG) are making in eSports, an ETF like this could kick goals.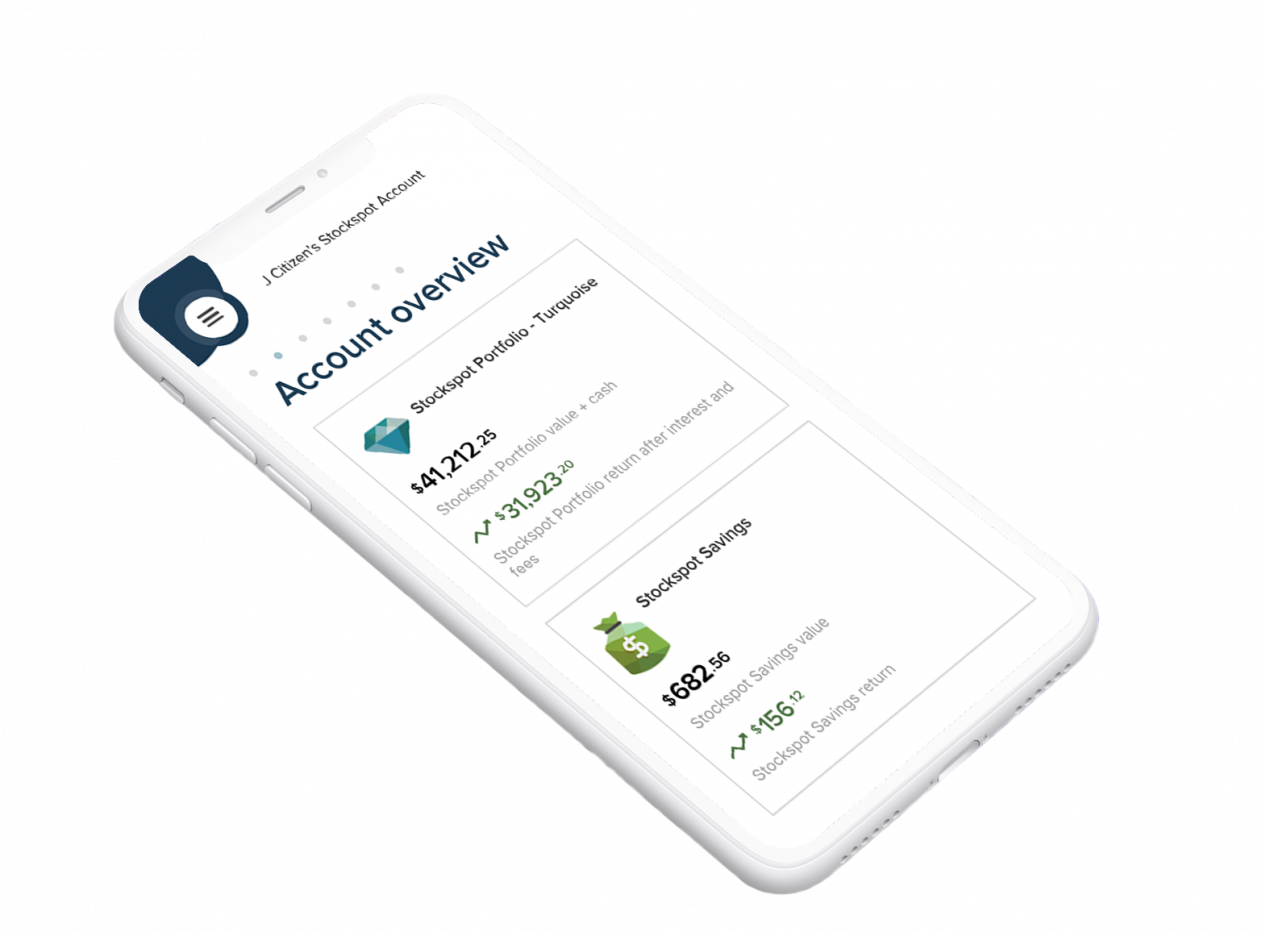 Idea #12: Super ETF (SUPA)
The SUPA ETF will invest in a diverse portfolio of the best performing superannuation funds each year. With the mission of making superannuation great again, the ETF will leverage our Fat Cat Funds Research to ensure only the best performing super funds get included in the ETF.
The Future of ETFs in Australia
The ETFs above don't exist (at least, we don't think they do), but with over 200 ETFs in the Australian market, there are bound to be more products being launched in the years to come. We'll keep a close eye on the market and see if any an ETF based on any of our ideas above becomes a reality.